We pride ourselves in providing a unique and creative solution to buying Lewisburg houses. It's our goal to help as many people as possible by being able to buy homes in Lewisburg, TN for more cash than any other "house buying" company in the Lewisburg area.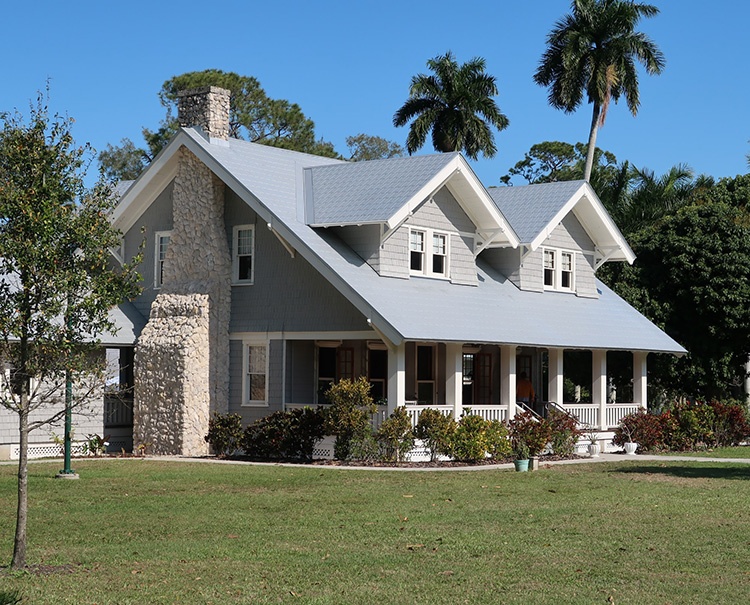 We Buy Houses in the Surrounding Lewisburg Neighborhoods
| | |
| --- | --- |
| Apple Valley | Beechwood Acres |
| Cedar Crest | College View |
| Creekwood | Deer Run |
| Fawnwood | Foxwood Estates |
| Green Meadows | Hillwood |
| Hunters Chase | Ivywood |
| McFerrin Heights | Oakwood |
| Quail Hollow | Riverbend |
| Rolling Fields | Sunnyview |
| The Summit | Woodland Acres |
Rogers Home Solution Is Here To Serve Our Local Lewisburg Community.
As Lewisburg real estate investors, we have committed ourselves to learning as much as we possibly can about properly handling each and every situation we come across. When you sell to us you can be sure that we are completely capable of handling any situation you are facing.
We have and can handle it all. We hope to talk with you soon about selling your Lewisburg home and that you become a great addition to our local family.
We Buy Lewisburg Houses for Cash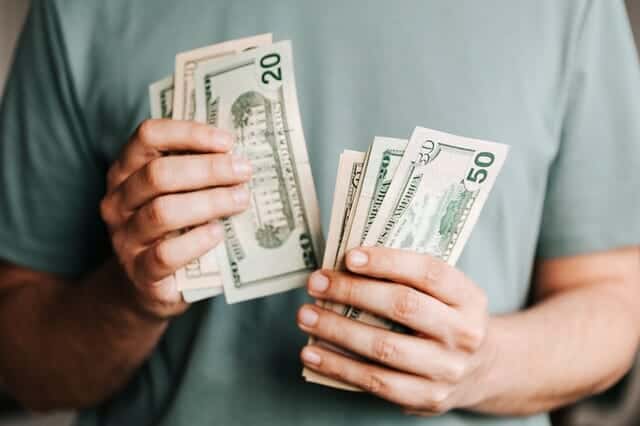 Looking to sell your house without a realtor? Even in a competitive market, it's best to figure out all your different options for selling your Lewisburg house.
We have a unique house buying process that allows us to pay you cash for your house in Lewisburg. And since we are working directly with homeowners we are able to cut out all the extra costs you would normally encounter when using a real estate agent.
Roger's Home Solutions wants to make it as easy as possible for Lewisburg homeowners facing challenging situations to quickly sell their house and get a fair offer.
If you're ready to sell your house fast in Lewisburg, all you have to do is give us a call or fill out our simple form.